Birch Canoes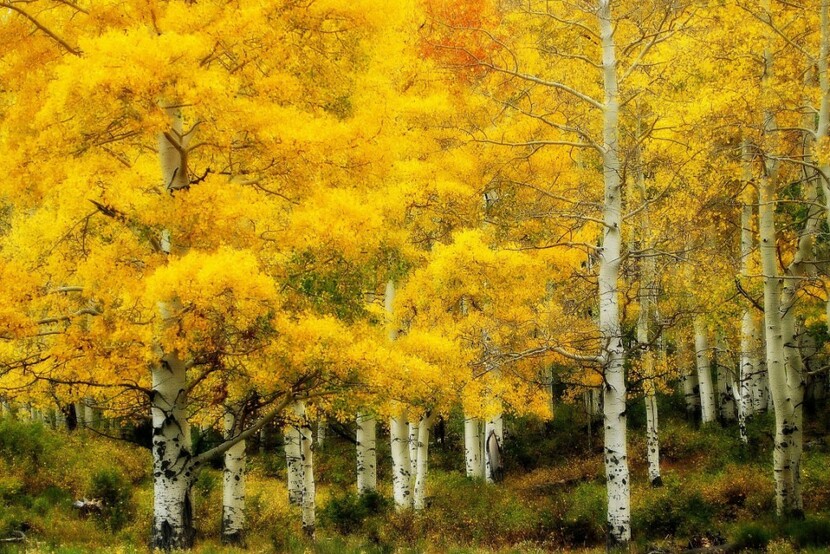 Team Leaders:  Mrs. Vogel and Mrs. Willis
Team Color:  Blue
Team Chant:
Sailing through the Rivers blue,
You'll want to be a Birch Canoe.
Paper Birch Trees:
The provincial tree of Saskatchewan, this tree is known as the canoe birch, or white birch. Living close to century and a half, the Paper Birch covers the map of Canada. Like many Canadians, this tree doesn't do very well in heat and humidity, but give it a harsh winter and you will see a tall, proud tree. As the alternate name implies, many first nation's utilized the trunk of this tree for canoes and building wigwams.