Cottonwood Poplars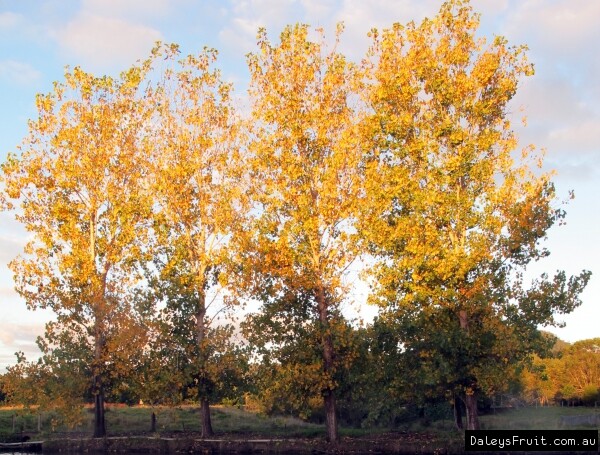 Team Leaders:  Miss Johnson and Mrs. Geremia
Team Color:  Yellow
Team Chant:
Cottonwood, cottonwood poplars!
Yellow and bright,
We shine in the light.
Learning and growing.
GROW poplars! 
Cottonwood Poplars:
Trees start producing seeds when they get around 10 years old.  Before the foliage sprouts in springtime, 6-inch reddish-yellow catkins hang from the branches and develop into seeds. Each rounded seedpod contained on the mature catkin hold multiple seeds, with female trees producing seeds surrounded by a cotton-like substance. Seedlings easily sprout and it's not unusual to find them sprouting under the tree's canopy and surrounding areas where they fall.
The cottonwood poplar is native to southern Alberta. This very large and vigorous tree boasts wide soil adaptations and has golden yellow leaves in the fall.